Chose peace not war
Don't Buy Israeli Goods at MEC
www.caiavictoria.ca [email protected]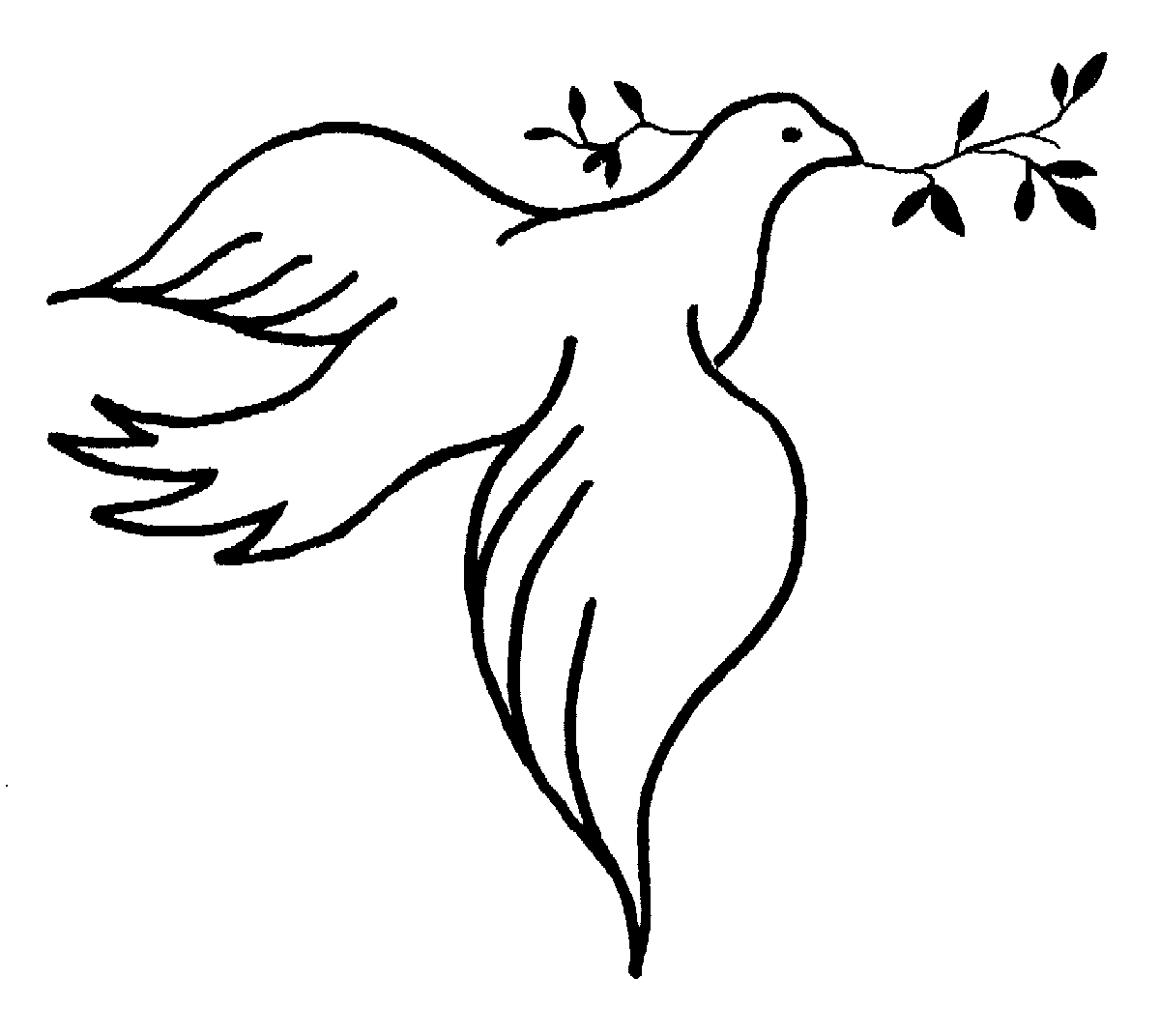 Why?!!
In solidarity with the UN's resolutions of Solidarity with the Palestinian People, we are picketing Mountain Equipment Coop (MEC) stores across Canada and asking shoppers not to purchase Israeli goods.
During its brutal three-week assault on Gaza, the Israeli military killed 1387 Palestinians, the vast majority of them civilians. A recent report to the UN by Judge Goldstone concluded that Israel's attack was "designed to punish humiliate and terrorize a civilian population".
Since its founding 1948, the State of Israel has systematically oppressed the Palestinian people and denied them the fundamental rights of freedom, equality and self-determination. The ongoing illegal occupation of Palestine is defined by racism, dispossession, and brutal violence, as the recent massacre in Gaza has demonstrated.
Since the Gaza massacre, the global Palestinian-led movement calling for Boycott, Divestment and Sanctions until Israel complies with International law has accelerated. In Canada members have been asking MEC to end its "partnerships" Israeli factories, including military contractors that produce MEC brand seamless underwear and hydration systems. These partnerships are antithetical to MEC's promotion of itself as an organization with "rigorous ethical sourcing requirements", and its professed belief that "business can advance human rights."
MEC's house brand "partner" for hydration systems is Source Vagabond, an Israeli military designer and supplier that boasts on its website (www.source-military.com) "[Founder] Yoki and most of the members of our R&D team are experienced ex officers of elite IDF (Israeli Defense Forces) Units."
As Naomi Klein said in January 2009, "The best strategy to end the increasingly boldly occupation is for Israel to become the target of the kind of global movement that put an end to apartheid in South Africa."
Until MECC reverses its position on sourcing from Israel we re asking MEC members to take action!
WHAT YOU CAN DO TO HELP
* Do not buy products made in Israel at MEC
* Leaflet a MEC store 9download printable leaflet from boycottisraeliapartheid.org
* Ask friends and relatives not to buy Israeli goods at MEC
*Vote for MEC Board members who support a boycott of Israeli suppliers
* Tell the MEC store manager or email the CEO about your actions and ask that MEC halt all dealings with Israeli companies. Email = [email protected] cc to [email protected]
ISRAELI PRODUCTS TO BOYCOTT AT MEC
MEC BRAND
Mountain Fountain Big Hydration Pack*
Mountain Fountain Standard Hydration Pack*
Mountain Fountain Tour Hydration Pack*
* Includes Source Vagabond Hydration System
Seamless underwear, including: Bootcut Long Johns, Seamless Boxer Briefs, Seamless Briefs, Seamless Classic Briefs, Seamless Long-Sleeved Crew, Seamless Short-Sleeved Crew, Seamless Tank w/bra
SOURCE VAGABOND
Clear Hydration system
Liquitainer Drinking Bottle and Replacement Cap
Quick Connect and Tube Insulator
WXP Hydration System
CADILLAC Nylon Hiking Brush
NIKE ACG Elite Running Quarter Socks
PATAGONIA Seamless underwear, including: Active Barely Bra, Active Boy Shorts, Active Hipster, Active Mesh Bra
Resources
For information on MEC Campaign and Source Vagabond
www.boycottisraelipartheid.org
For information on Boycott Divestment Sanction Israel campaigns
www.caiaweb.org or www.bdsmovement.net, www.bigcampaign.org
For comprehensive lists of Israeli companies profiting from the occupation
www.whoprofits.org, www.gush-shalom.org/Boycott/boyceng.htm